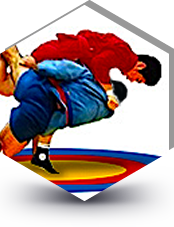 Body
Improve your flexibility, endurance and muscle tone.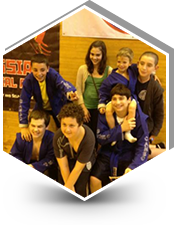 Mind
Develop greater discipline, concentration, and self-respect.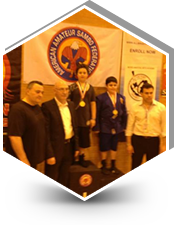 Spirit
Positive attitude, standing tall to overcome any challenges of life.
Welcome to
Sambo MMA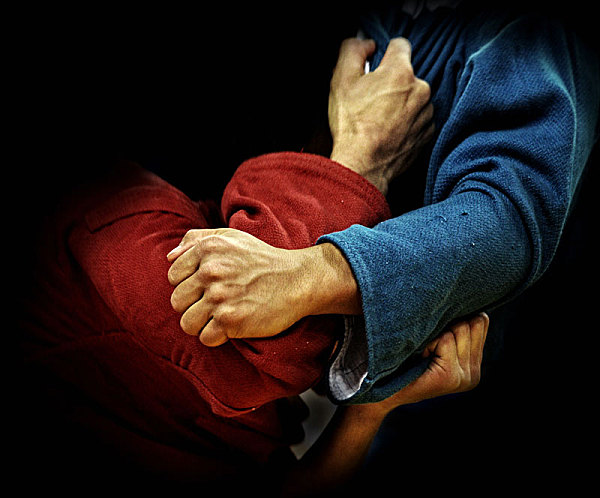 Sambo was specifically design for law enforcement and military at the beginning of last century. It is the combination of wrestling and striking techniques. Training takes place in a boot camp like environment for adults and play/games for kids with an emphasis on mind and body conditioning and overall toughening. While sparring, the students will use full power and full spectrum of their techniques.
Client
Testimonials
I want to thank you for all you've done for Dan. He is so much more focused and confident then I've ever seen him. This new attitude is spilling over into everything he does…school, chores, everything. Thank you!
I wasn't sure about martial arts for my daughter but she just loves it. I don't think everyone realizes how much Sambo and martial arts are really about self-control and personal strength. It's not violent at all.